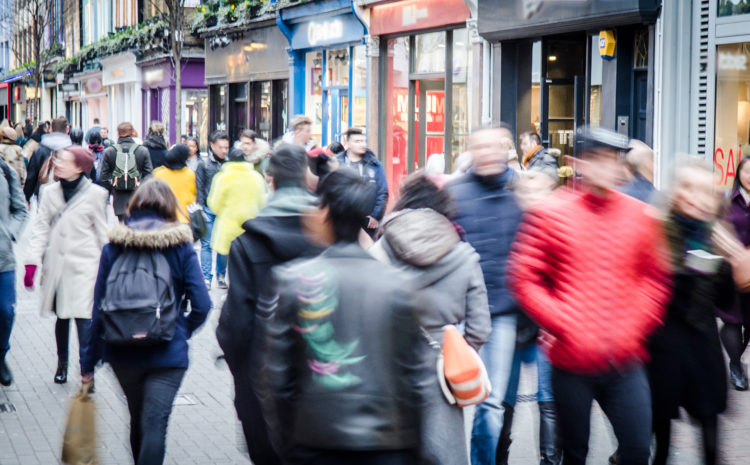 The end of Turnover Rents as we know them?
At a time when retailers and landlords are looking for ways to work together to resolve the issues on our high streets, we've been interested to follow the debate on the future of turnover rents. Turnover rents have always been an attractive option for some retailers as they look to their landlords to share business risk with them but the operation of the underlying principles is being complicated by the continuing rise of online shopping.

Whilst store frontage remains a key brand driver, major fashion retailers estimate that 10-15% of their sales are now made online. Some brands allow customers to collect their online purchases in store. The majority allow customers to return to the store for a refund. Items purchased online but collected in store are rarely recorded as a turnover credit yet refunds for good purchased online are deducted often leaving landlords as the losers in the online market place. John Lewis is one of the few stores to allocate the online purchases to a local store but what is practical within their limited store profile is clearly a different proposition for others. It's not hard to envisage a multiple retailer being able to selectively allocate online sales to one location whilst specifically requiring returns to turnover rent stores. How many landlords will have the resource or inclination to review sufficient accounts for a retail group to ensure that they are receiving a genuine recognition of trade value from their store?