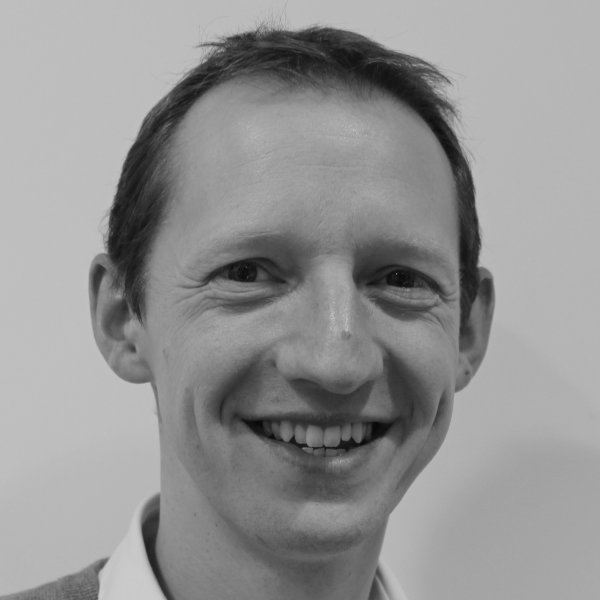 David Broadbent
Asset Manager
Costa Coffee - Property
Whitbread Court
Houghton Hall Business Park, Porz Avenue
Dunstable, Bedfordshire
LU5 5XE
A Note from our President
I was honoured and delighted to become the President of the Property Manager's Association ['PMA'] in January 2020 having been involved with the committee for well over 10 years. I do not think any of us could have imagined the challenges that this year would bring.
I would like to take this opportunity to thank Jonathan Stockholm for all of his hard work on behalf of the membership over the previous two years.
We are solely focussed on representing retail tenants across the spectrum of commercial real estate. This year this has meant working hard as a committee to ensure our member's interests are fully heard within government regarding the devasting impact of COVID19.
There will be many challenges facing retailers in the future and I firmly believe that retail property managers have an important part to play in dealing with issues affecting business strategy and profitability.
Our united voice must be as relevant now as it has ever been in the coming months and years when we hope to rebuild. The individual engagement of our members is welcomed by me and the whole committee.
I look forward to working with the committee and wider membership to try and make a difference wherever possible.
David Broadbent
19th October 2020