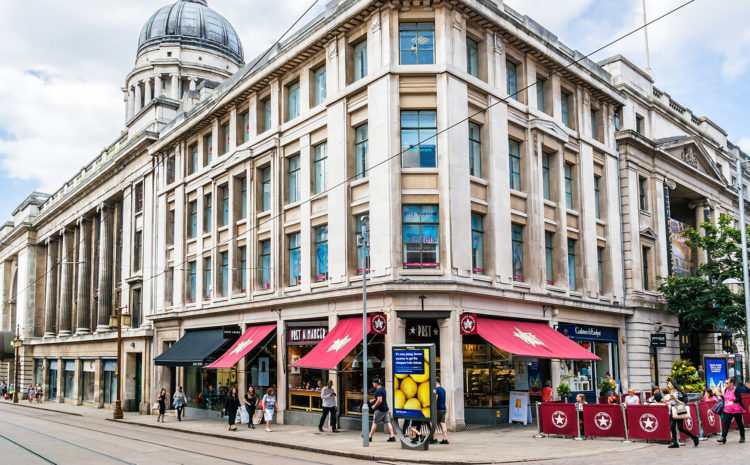 Service Charge – Commercialisation
Commercialisation is now a standard part of a shopping centre income stream. But who benefits? Sean Kelly reports
Pick a percentage. If you're a retailer make it at least 20, above 50 and probably close to 100. If you're a landlord aim for something a little lower. In fact, make it much lower. How low? Try zero.
And, in essence, that sums up the difference between some retailers desires and what some landlords would rather contribute to a shopping centre's service charge in terms of profits from commercialisation activities.
The use of centre fascias and space for commercialisation profit has not just become an increasingly sophisticated science but crictical to the landlord income stream.