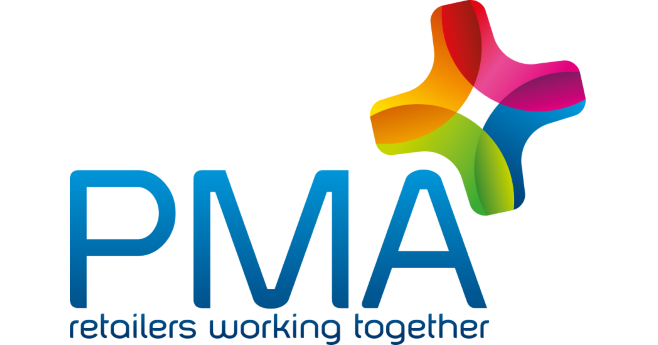 PMA Half Day Conference 2022
Wednesday 18th May – Half Day Conference & Networking Drinks
Venue
Sainsbury's, 33 Holborn, London EC1N 2HT
Conference Itinerary
Arrival – from 12noon – Refreshments and Costa Pastries – LUNCH is NOT provided.
Conference – 12.45pm Start
Speakers Include:
David Broadbent, PMA President – Welcome
Richard Williamson, National Head of Rating, GL Hearn – Business Rates – the journey to the 2023 List
Chris Bott, CFO, InstaVolt – The opportunity for retailers to support the transition to EV
Tim McEwan, The Balanced Leader, Leadership Forces – Balanced Leadership
Greg Davies, Chief Technology Officer, Bellrock Property & Facilities Management – Technology in a bricks (and clicks) environment
Liz Peace CBE, Chair, Real Estate Balance – Balancing Act: Why and how the real estate industry should be embracing diversity
 Jennie Colville, Head of ESG and Sustainability, Landsec – Collaborating for a more sustainable built environment
Q&A throughout
Networking Drinks & Food  – 5.15 pm onwards
The Argyle, 1 Greville St, London, EC1N 8PQ (download QR code).
Event qualifies for 4 hours CPD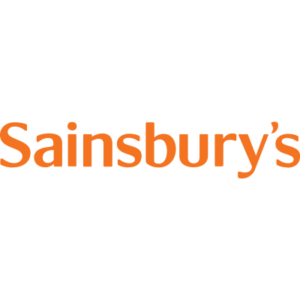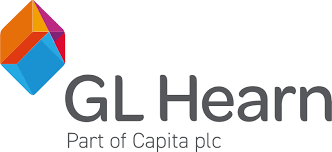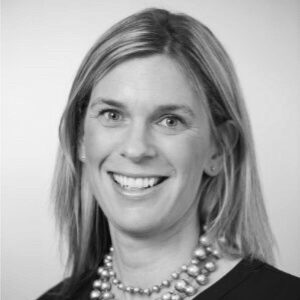 Head of ESG and Sustainability
Jennie is Head of ESG and Sustainability at Landsec. In her role, Jennie leads Landec's sustainability strategy and its implementation across the company's £11bn portfolio.  
A 20-year veteran of sustainability, Jennie has helped companies translate environmental, social and governance (ESG) opportunities and challenges into practical actions and business priorities. Jennie joined Landsec after three years at Capita, where she was the Responsible Business Director. Prior to that, she held numerous roles at both public and private sector companies including RSA Insurance Group, Kent County Council and Linklaters.
In the course of her career, Jennie has supported over 500 small and medium businesses to improve their environmental performance, secured £2.5 million to deliver a grant scheme for businesses in the low carbon sector and implemented a global law firm's first ever ISO 14001 Environmental Management System.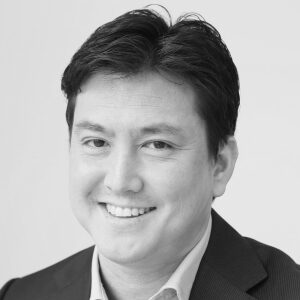 Heinz manages Landsec's growth and business development within the F&B and Leisure sector, helping to curate major retail destinations which offer guests the right balance of brands and leisure options. With his expertise and deep sector knowledge, Heinz builds strong brand partnerships and develops strategies to ensure Landsec's destinations remain appealing, varied and enjoyable places to visit, where guests can experience things that can't be found elsewhere.  
Heinz began his career as a District Manager at Lidl and gained 15 years' experience within the retail and hospitality industry prior to joining Landsec in 2016.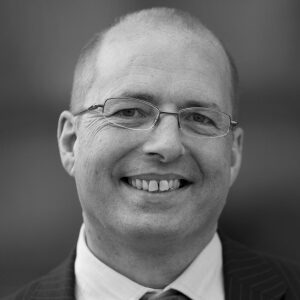 National Head of Business Rates
National Head of Business Rates at GL Hearn, one of the largest providers of business rates advice in the UK and particularly active in the retail sector where GL Hearn support a wide range of national retailers with a one-stop shop of added value services.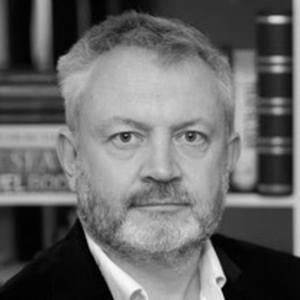 The Balanced Leader
Tim is a leadership mentor, guide, consultant and public speaker.
Tim's enthusiasm for leadership started during his time as a Commissioned Officer in the Scots Guards. His varied career saw him serve on active duty, as an Equerry to the Royal Family and as an instructor at the Royal Military Academy Sandhurst.
On leaving the Army he knew that he wanted to bring leadership insights to a broader audience, and since then has worked across the world with a variety of businesses and institutions, helping them bring the best out of their teams and individuals. His clients include Janus Henderson, eBay, Pfizer and a range of private equity back businesses.
Tim has maintained his connection to Sandhurst and is now a Trustee of the Sandhurst Trust. In addition he has become a Fellow in Management Practice at the University of Cambridge Judge Business School, actively teaching within its Executive Education programmes alongside faculty and academic experts.
Tim leads the Culture Change team within Leadership Forces. He has specialist experience in helping organisations define and change their culture by changing the way leaders think and behave.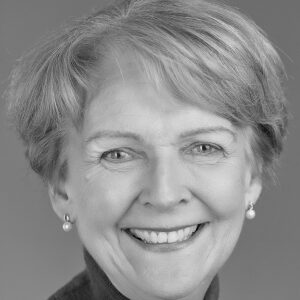 Chair, Real Estate Balance
Liz is Chair of Real Estate Balance, a campaigning organisation working to improve diversity and inclusion in the real estate industry.
Liz has had a somewhat unusual career which has spanned both the public and private sectors. She spent her early career in Government in the Ministry of Defence, eventually becoming a key player in the creation of QinetiQ plc in 2001. She then moved into the private sector, becoming Chief Executive of the British Property Federation where she played a significant role in the creation of the UK's Real Estate Investment Trust (REIT) structure. She was awarded a CBE in 2008 for services to the property industry.
Liz now has a non-executive portfolio career primarily focussed on real estate including NED roles at Howard de Walden Estates, RPS Group plc, and the Connected Places Catapult. She is Chairman of the GLA's Old Oak and Park Royal Development Corporation, of the Sponsor Board for the Palace of Westminster Restoration and Renewal Programme and of the University of Cambridge Property Board.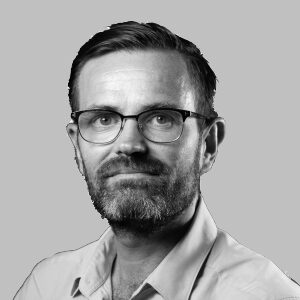 Chief Technology Officer
Greg Davies, CTO at Bellrock Property & Facilities Management, has a master's degree in project management and was the technology architect for Concerto, the platform for facilities and project management and service delivery.
Greg's role is to lead the technology integration and development as well as the inter-departmental operational processes, the support engine for service delivery.
Chief Financial Officer
Chris joined InstaVolt in 2020 to support the business in its transition towards a growing consumer-facing organisation. By supporting the business with the latest analysis and decision-support techniques, Chris helps to ensure that InstaVolt is developing leading customer-centric strategies, which is becoming incredibly important as the EV industry moves away from technical or early-adopter demographics and towards mainstream awareness. Chris is accountable for all financial planning and funding at InstaVolt and was heavily involved in EQT Group's recent investment in InstaVolt.
An experienced senior finance leader, Chris has enjoyed a successful career with some of the UK's largest consumer goods businesses.
He joins InstaVolt from the FTSE 250 online retailer AO World PLC where, as Head of Finance, he integrated the acquisition of MobilePhonesDirect.co.uk into the wider AO.com group.
With an impressive financial career spanning over 15 years, Chris has also worked with IBM, Mars, Fox's Biscuits and its parent company Boparan Holdings.
Chris' experience includes significant commercial analysis with sales and marketing partners, managing large teams across factories and distribution centres, mergers and acquisitions, cost saving programmes and supporting key senior stakeholders at board levels.