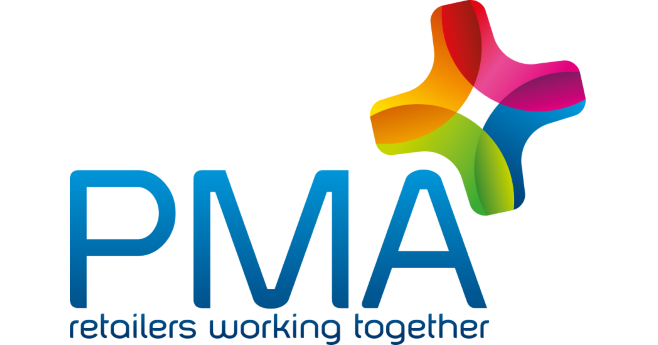 PMA are delighted to be supporting Shooting Stars as their nominated charity this Christmas

Shooting Star Children's Hospices cares for babies, children and young people with life-limiting conditions and who are predicted not to reach adulthood.
We support families from diagnosis all the way through to end-of-life care and throughout bereavement with a range of nursing, practical, emotional, and medical support. Whether lives are measured in days, weeks, months or years, Shooting Star Children's Hospices are there to make every moment count. Our bespoke support is free of charge to local families, and as well as the specialist facilities we have at the hospice, we can also visit families in the community in their own homes to provide vital nursing care and respite, symptom management, and end-of-life care.
As well as social work and support for young adults transitioning into adult hospice services, we provide an extensive range of counselling, therapies and events for the whole family. Whether it's a creative therapy for the child, counselling for a parent or a support group for a sibling or grandparent, our dedicated therapists and counsellors look after everyone.
We also offer complementary therapy giving parents a much-needed opportunity to switch off from the stresses of life and take a moment to relax. Our core mission is to provide expert care, including the management of difficult symptoms, for children at end of life to ensure families receive support in their preferred place of care – whether that's at home, at our hospice or in hospital.
Date: Thursday 8th December 2022
Time: 1pm – 4pm
Venue: Andaz, 40 Liverpool St, London EC2M 7QN (map).
Arrival: 11:45am
Lunch: 12:30pm
Carriages: 4pm
After Lunch Drinks within one of the hotel bars : 4pm onwards
Ticket Price: £90 plus VAT
Tables of 10 and Individual places available.
Ticket price includes a glass of prosecco on arrival, 2 course lunch and entry into the Heads & Tails. Wines and Cheese Platters will be available at an additional cost.
Sponsorship opportunities available – see documents at Event Registration website.
Information on menu, dietary and pre-ordered wines will follow on receipt of booking.