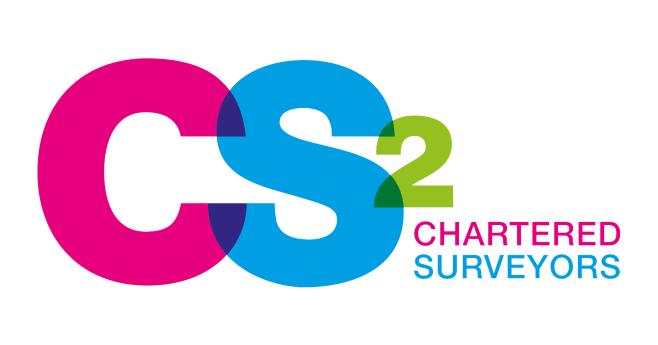 Friday 21 May – 12.15pm – 1.30pm – ZOOM
PMA have partnered with CS2 to offer a virtual event on How to manage your Asset in a changing Market
CS2 will provide two speakers, namely;
Rhys Williams, CS2
Paul Smith, Apex Consulting 
Paul is a specialist planning consultant and will be talking about the changes in planning and what that will mean for the audience.  
Rhys will follow that up with how CS2 can appraise the investment and provide options in delivering an asset to meet the demands of a changing market.
Registration is free of charge. Virtual Event qualifies for 1 hour CPD.