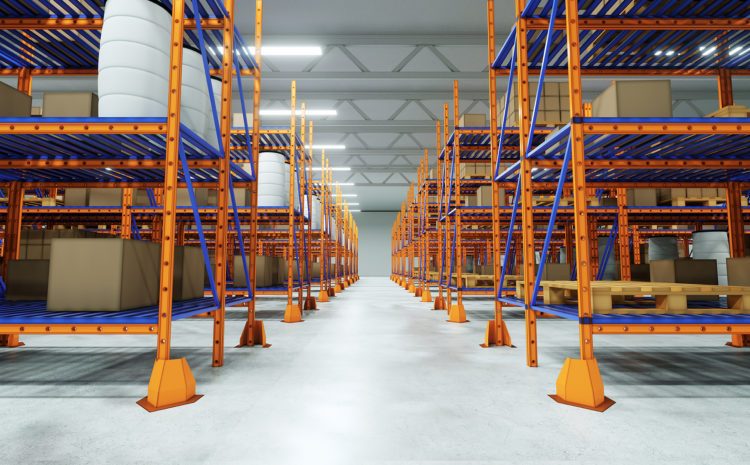 Court endorses empty rates avoidance tactics
Storing just 16 pallets in a 140,000 ft2 warehouse sounds pretty empty to us. But yesterday, the High Court gave in the case of Makro Self Service Wholesalers Ltd v Nuneaton & Bedworth BC much needed cheer to the numerous businesses trying to reduce the burden of empty rates, by finding that this amounted to sufficient occupation under the rates rules.
Cash & carry business Makro made use of just 0.2% of the floor space of a 140,000sq ft2 shed to store 16 pallets of documents from November 2009 to January 2010. Makro then claimed empty rates relief for six months after the pallets were removed. The local council argued that the document storage was 'de minimis' and did not amount to occupation. The High Court disagreed: the use of the warehouse to hold documents required to be stored by law "cannot be said to be trifling" and was rateable occupation. The decision gives businesses clarity on the requirements to requalify for empty rates relief and we expect to see occupiers and landlords seize on this case with gusto. Could even offices and shops also be rateably occupied by documents (or stock) rather than people? Or even an office block occupied by a single security guard?
Last month, in recognition of the increasing hardship on businesses caused by empty rates legislation and following an industry campaign for change spearheaded by the BPF, the Government announced an empty rates review. This case will only put pressure on the Government to reform what is increasingly seen as a stick to beat a beleaguered industry.
We will produce a fuller analysis of the decision and its wider implications in due course.